Dempster Highway [part 2]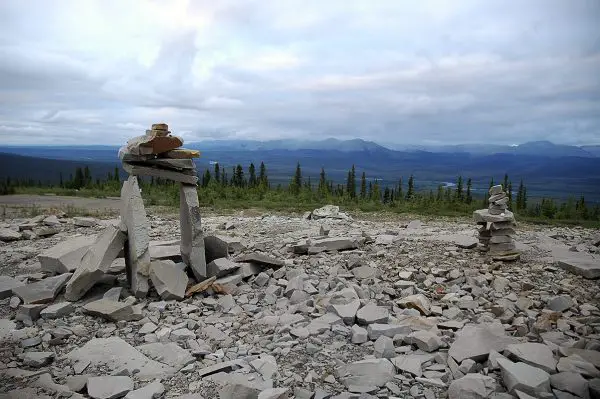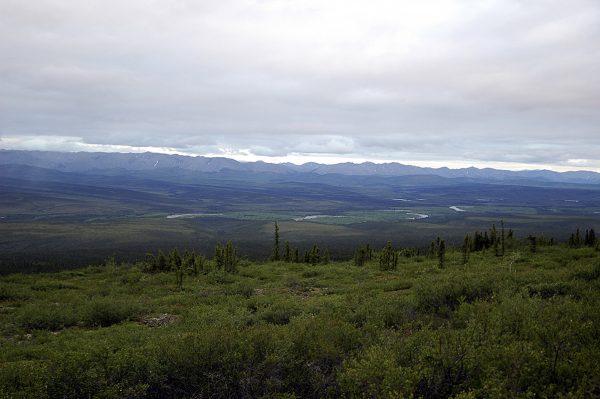 On the Dempster, you can see if another car is coming about 10-15 minutes into the future because you can see the road that far ahead. Ok, maybe I'm exaggerating a bit. But not by much!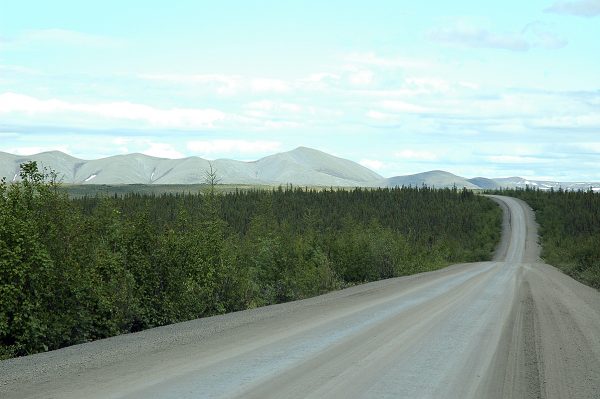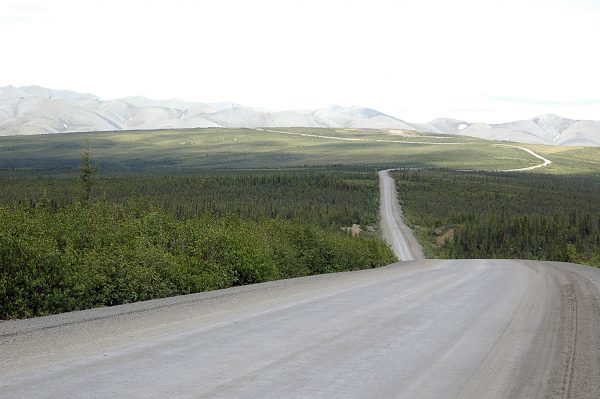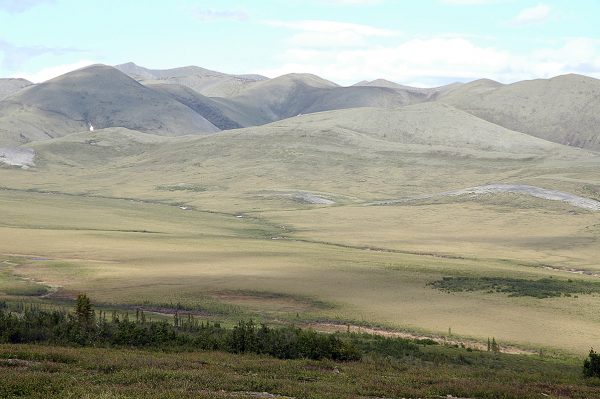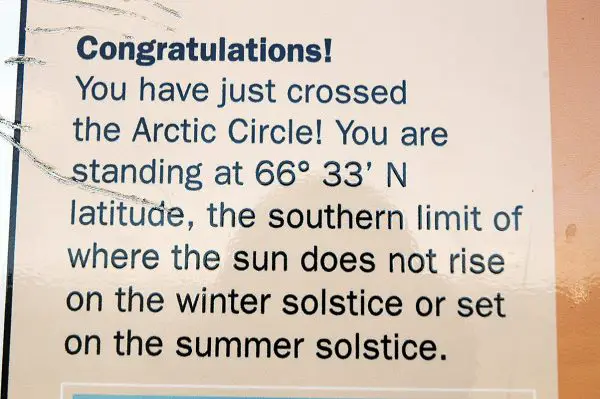 I like these "knuckle mountains" as I call them.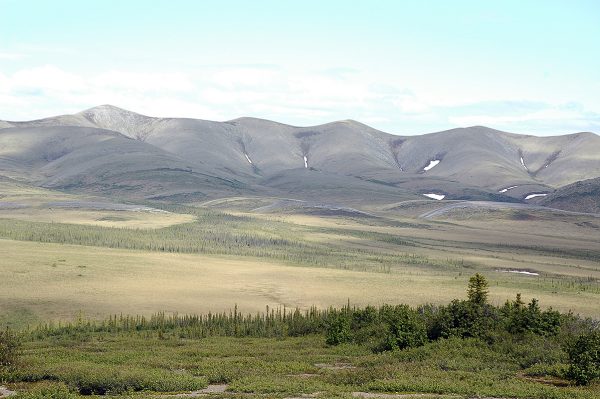 See how the road kind of hates your tires?
Deeper and deeper into oblivion…
Humans?!
Northwest Territories was VERY, VERY, VERY, Windy. Not very warm at all, and that was in June.
Oh my look at the traffic Jam.
Apparently driving the Dempster gives you amazing opportunities to view wildlife. However we hardly saw any at all, and that is why I must go back.
Tags In
Many moons ago, Carmen became an ICBC-approved driving instructor at the age of 22 in North Vancouver, and has spent many years working with new and experienced drivers around the lower mainland. She can be found reading the Motor Vehicle Act for fun while receiving strange looks from others. May the quest for great driving continue!