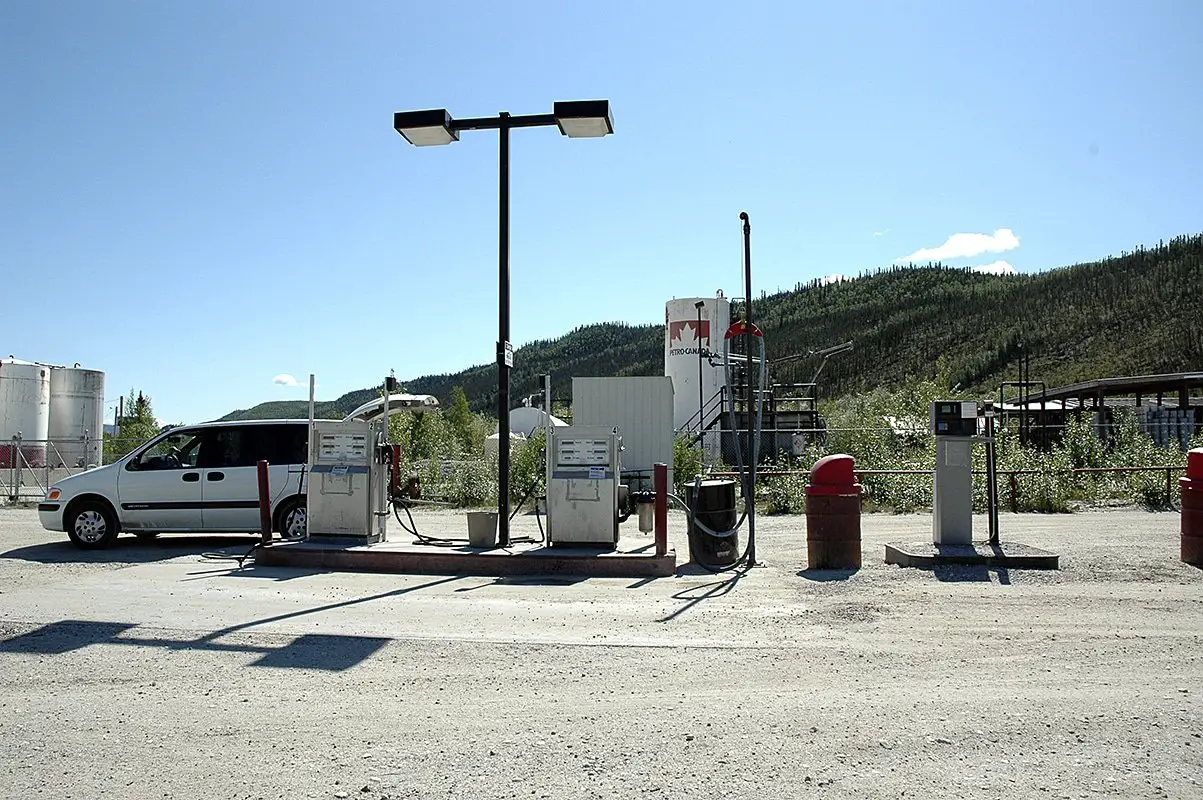 Dempster Highway [Part 1]
Escape from the city to… Dempster Highway, Yukon.
Hmm, 736 km long highway in the middle of no where with no gas stations till the end of the road? Better get some gas. Better bring some extra gas. A LOT of extra gas.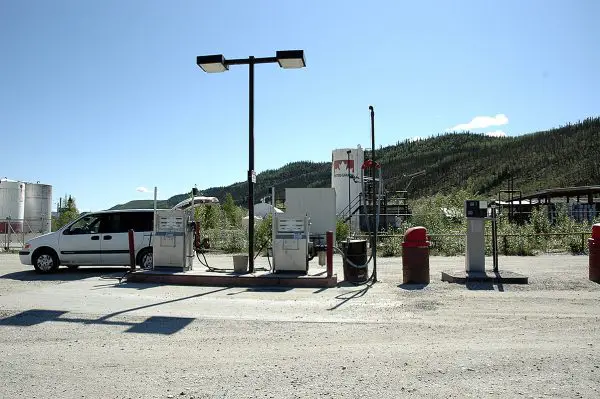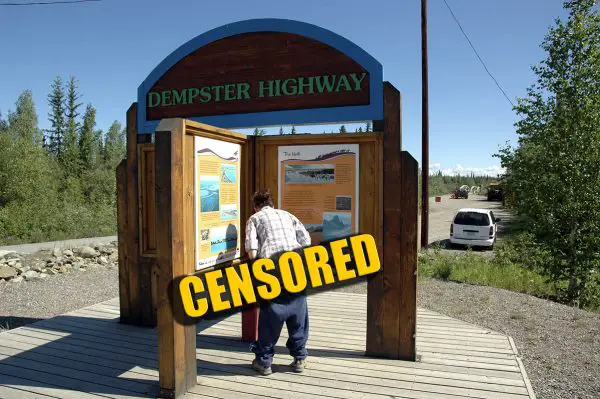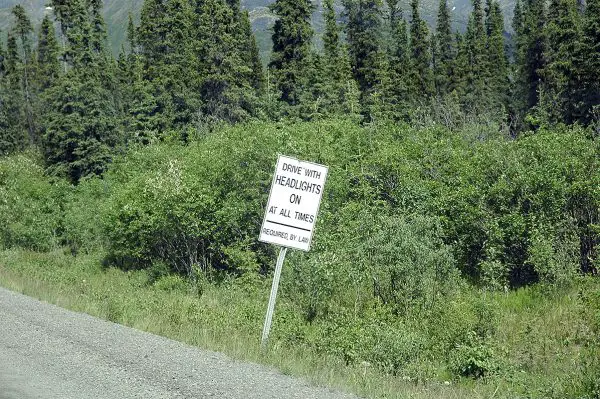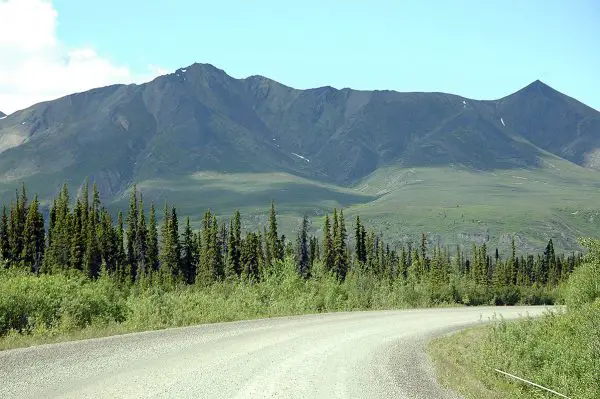 The Dempster Highway is not a very inviting or forgiving type of road. You should bring at least four extra tires. We had 5 in total, and we needed 4 of them by the time we were done, although all 8 tires were "marginal" to begin with. Once you're on the Dempster, you're alone. BCAA will not come and rescue you!! And did I mention there are more animals than people? WAY more. So bring extra food, water, supplies, gasoline, and anything else you may need to stay alive all alone in the wilderness for many days!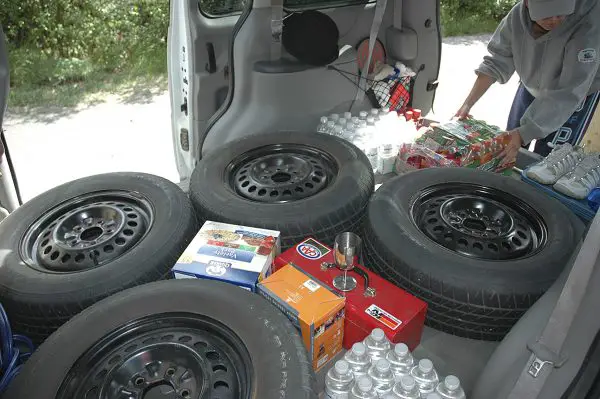 Camping near the beginning of the Dempster. Where to stash this gas while we sleep in the van?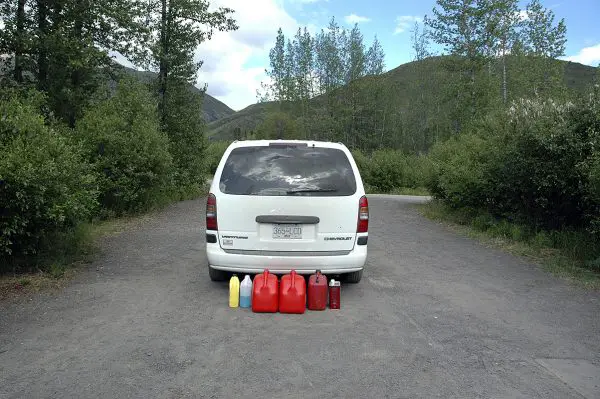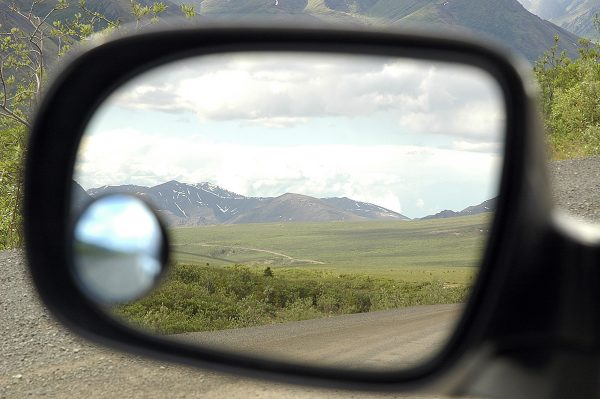 North! VERY VERY North. To the end of the road.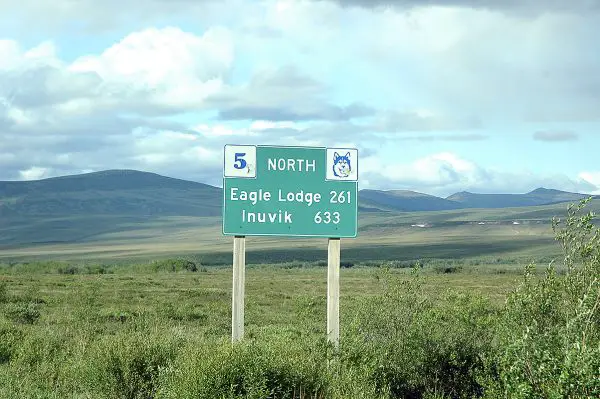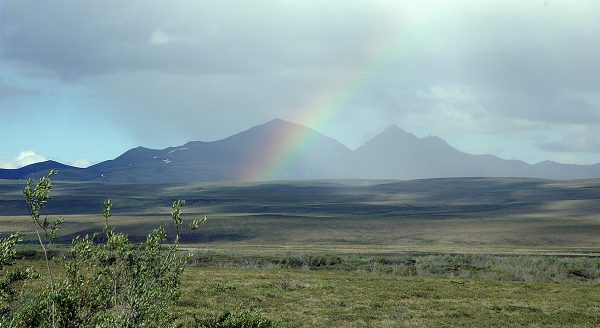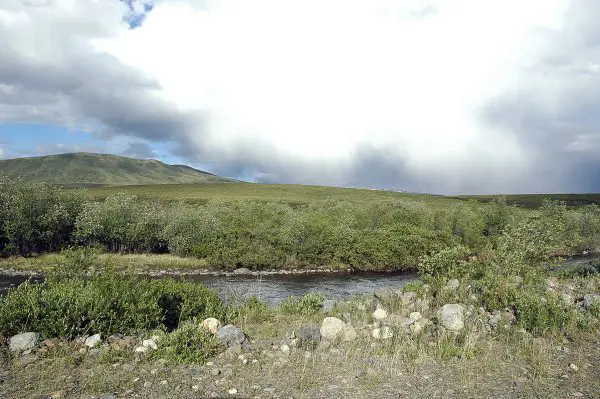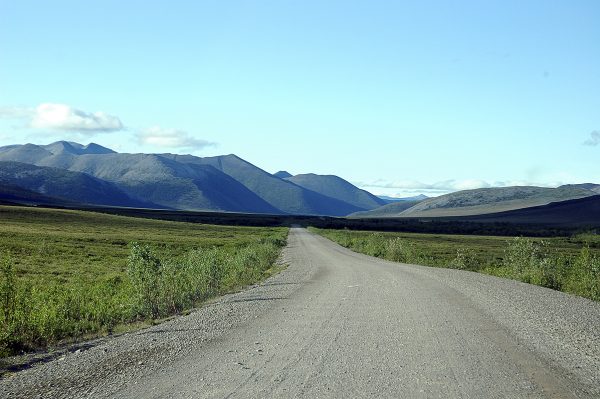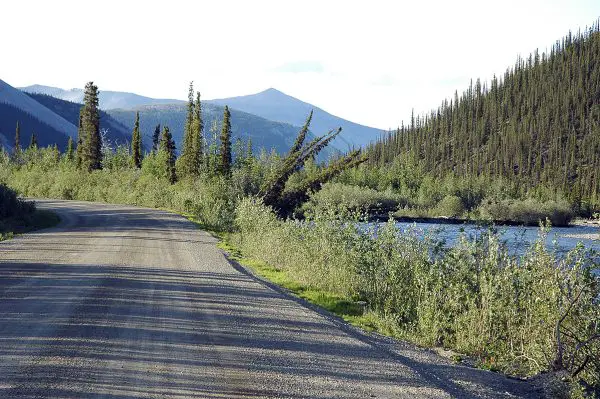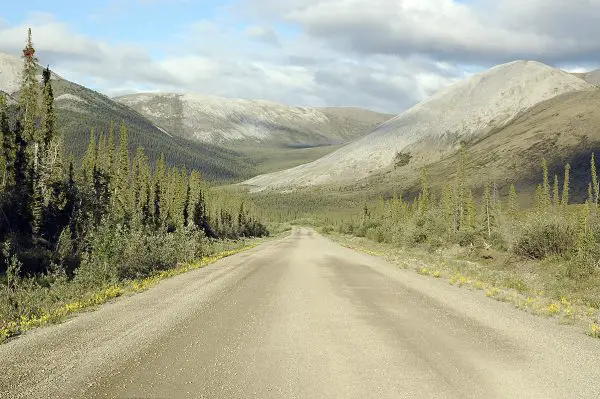 Am I on Mars? Well, I'm cool with that.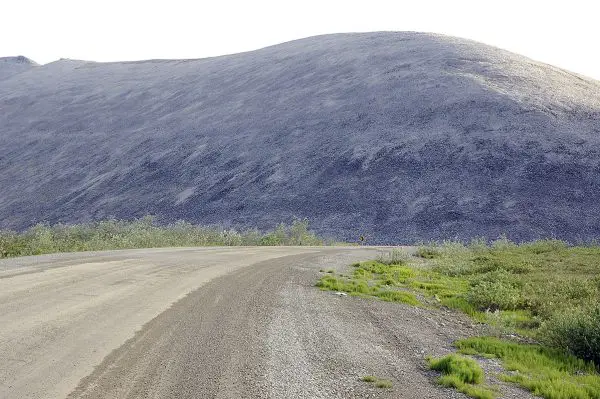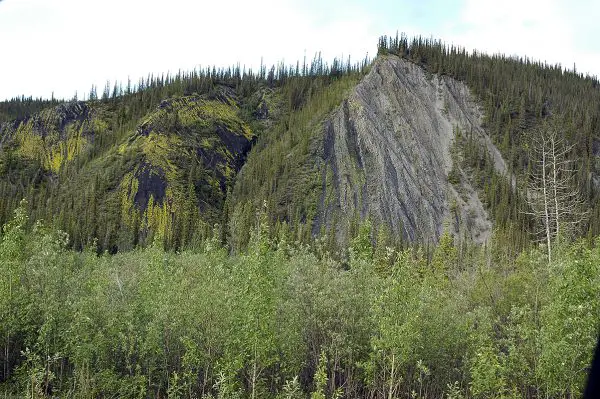 Dempster Highway.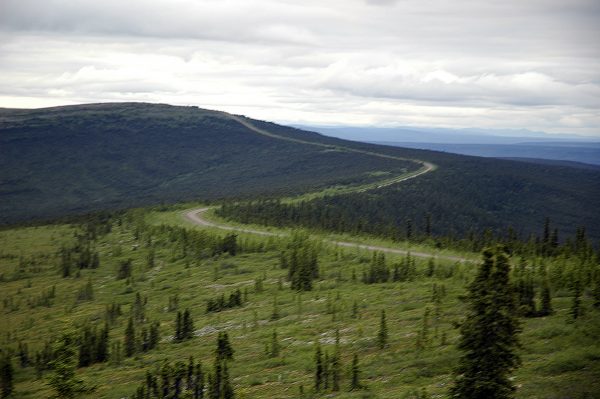 To be continued…
Tags In
Many moons ago, Carmen became an ICBC-approved driving instructor at the age of 22 in North Vancouver, and has spent many years working with new and experienced drivers around the lower mainland. She can be found reading the Motor Vehicle Act for fun while receiving strange looks from others. May the quest for great driving continue!