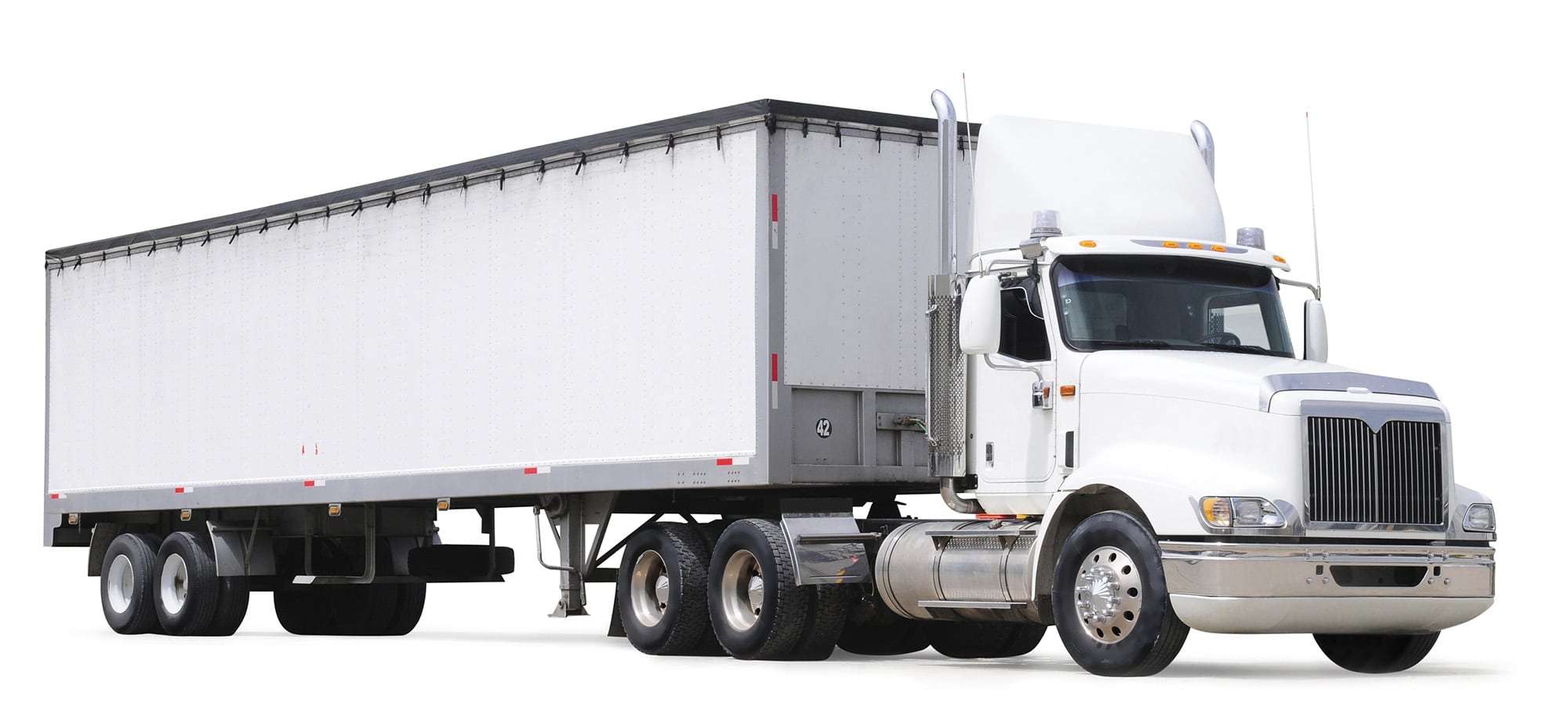 Check Your Truck Awareness
Be Truck Aware is a combined campaign of education and enforcement aimed at reducing car-truck crashes.
Passenger vehicle drivers are urged to: ‡
Leave space: Large trucks need extra room to stop and to turn. Don't take away their turning or braking room. ‡
Don't merge too soon: When passing a truck, make sure you can see both its headlights in your rear-view mirror before merging back into the lane. If you merge too soon, the truck driver may not see you or be able to stop in time to avoid a crash. ‡
Be visible around trucks: Either slow down or move well ahead of large trucks to stay out of the truck drivers blind spots. ‡
Anticipate wide turns: Watch for trucks making wide swings to turn right. Never drive ahead in the right lane beside a turning truck.
Tags In
Many moons ago, Carmen became an ICBC-approved driving instructor at the age of 22 in North Vancouver, and has spent many years working with new and experienced drivers around the lower mainland. She can be found reading the Motor Vehicle Act for fun while receiving strange looks from others. May the quest for great driving continue!