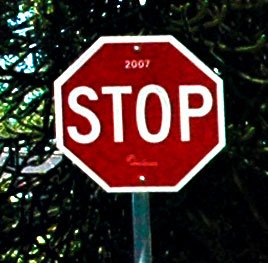 The 5-Way Stop – Yes, It's a Thing
No, you aren't seeing things.
The 5-way stop works exactly like the 4-way stop; except there's 5 roads, not 4 😉
---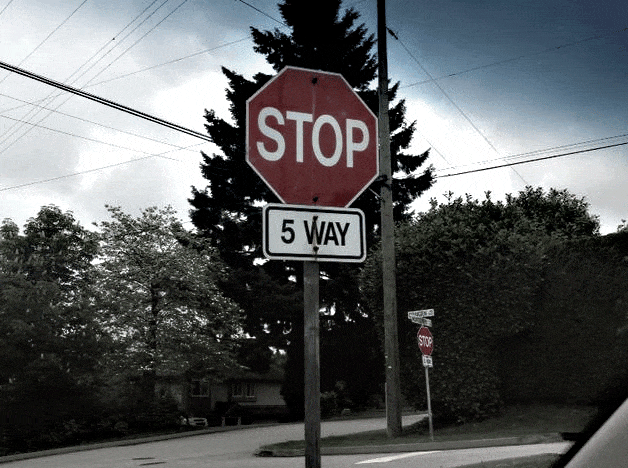 ---
4(5)-Way-Stop Refresher
Whoever stops first, should go first.
---
If you stop at the same time
Yield to the vehicle on your right
Left turns yield to right turns
Left turns yield to straight thru traffic
When unsure, use courtesy.
---
Tags In
Many moons ago, Carmen became an ICBC-approved driving instructor at the age of 22 in North Vancouver, and has spent many years working with new and experienced drivers around the lower mainland. She can be found reading the Motor Vehicle Act for fun while receiving strange looks from others. May the quest for great driving continue!